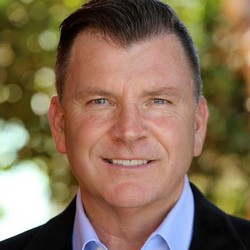 Gary Richardson
agent
Phone:310-480-7694
Address:, , ,
Specialist in estates, homes, luxury condos and commercial properties throughout Los Angeles' exclusive South Bay
A licensed Realtor in the South Bay for nearly 40 years, Gary Richardson specializes in residential and commercial real estate, mixed-use properties, new construction sales and property leasing. Born and raised in the South Bay and spending the last 20 years as a resident of Manhattan Beach, Gary has extensive knowledge and expertise on the housing market and real estate trends unique to the South Bay. With this diverse knowledge, Gary is both a top buyer and seller's agent, with a well-earned reputation of integrity and honesty. Gary believes that his clients are not just buying a home, they are finding a lifestyle, a place to raise their families, and ultimately fulfilling their hopes and dreams for the future. His reputation for developing a trusted relationship with his clients is not just heartfelt, but realized with the many recognitions of exceptional performance he has received including National Sales Awards, Top Producing Recognitions and more.
When Gary is not in the office or with clients he enjoys teaching indoor cycling, stand-up paddle boarding and spending time with his daughter.
Address:gary@strandhillproperties.com