"My process is intense, physical, and time-consuming," Alison Berger confesses. "Though I love to experiment and push boundaries, my tools and techniques are essentially the same ones used thousands of years ago. For me, there is no other way.
The history of glassblowing, that sense of the true touch of the hand, is the heart and soul of every object I make."
Quick to acknowledge her talent are international brands, especially in the fashion world.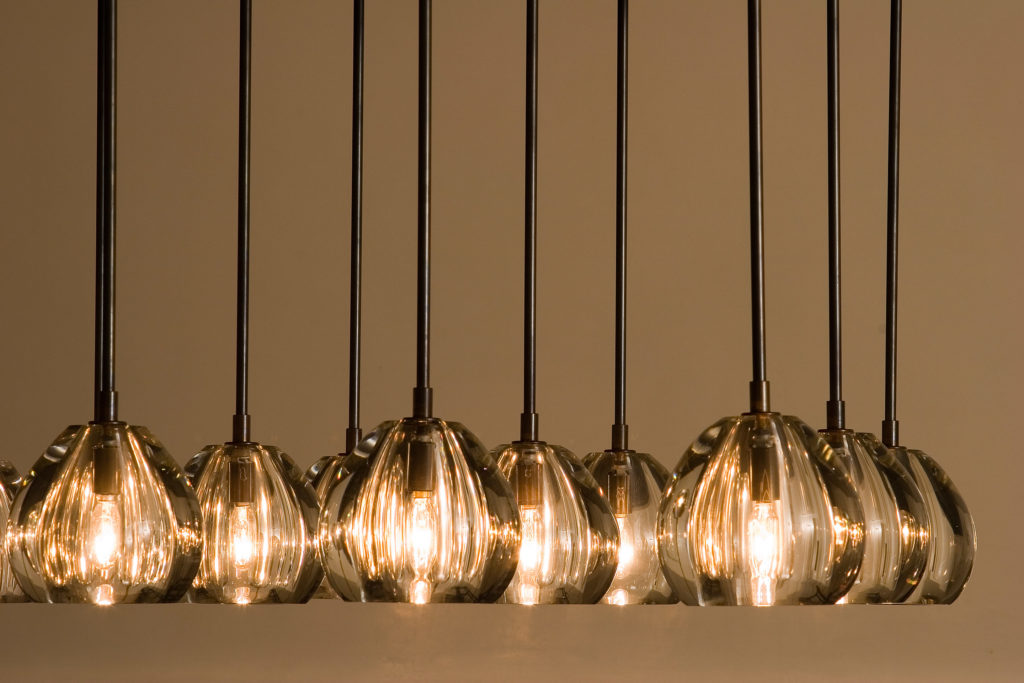 "Glass captures the process of remembering and, as the light fades, forgetting," says artist and designer Alison Berger. "Light is the medium, glass is the material, and memory—elusive as it is—is my theme."
Alison Berger was the first American artist to design a line of accessories for Hermès and was commissioned—along with other artists—by Rei Kawakubo, founder of Comme des Garçons, to create an architectural installation as a backdrop for her glass objects at the company's showroom in Tokyo.
Delicate and full of energy, Alison Berger's work is also revered by the art world. Some of her pieces are part of the permanent collection of the Corning Museum of Glass. Others have been exhibited at the Cooper Hewitt, Smithsonian Design Museum in New York and the Museum of Glass in Tacoma, Washington.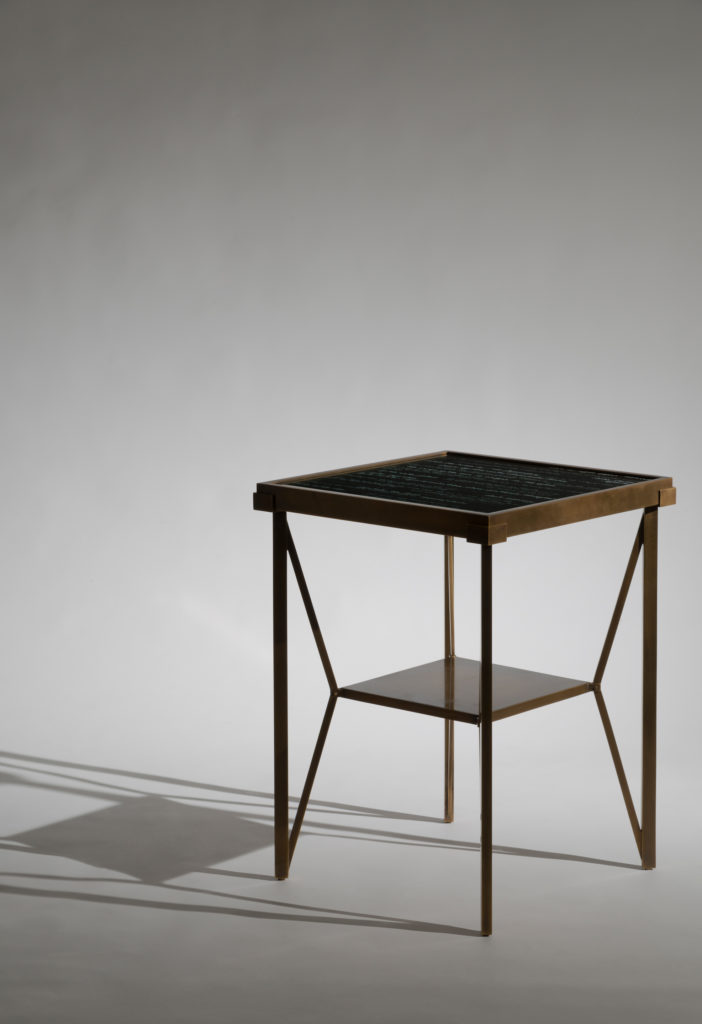 "My work is based on the visual vocabulary that societies create to manifest their beliefs, desires, and rituals," explains Alison Berger of objects including Victorian fly traps, fireflies, apothecary jars, and devices of measure that have inspired this work.
"I am drawn to these pieces because they are simultaneously enigmatic and revealing in what they say about the cultures that invented and utilized them. Rendered in glass, altered in scale, and stripped of decoration, their essence is exposed. These pieces represent a reinterpretation that makes them feel contemporary and Old World. Like memory itself, these glass objects, sculptures, and furnishings transcend time and place."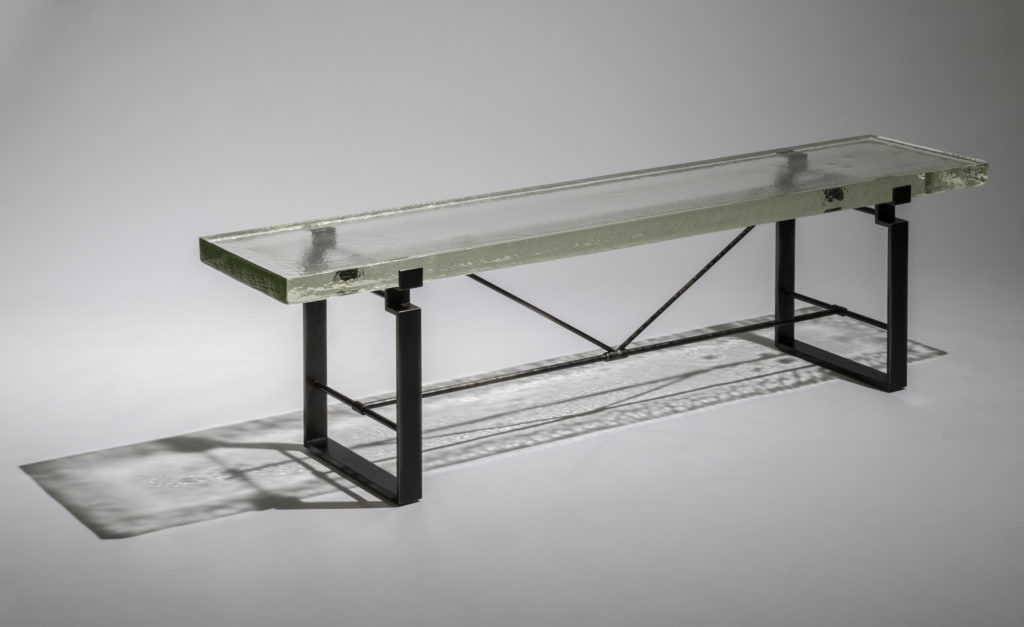 Elegant and subtle, all Alison Berger's creations achieve to capture the magic of light in a mysterious way. "Each one of my objects is unique, yet as a set they feel related, like brothers and sisters," she says.
Alison Berger Glassworks | alisonbergerglassworks.com
Photographs: Courtesy of Alison Berger (Chandelier), Joshua White (Table and Bench), and Monica May (Portrait)