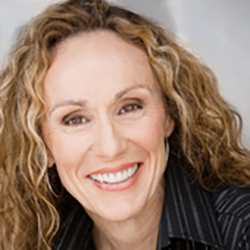 From her earliest childhood, Claudia de Fries has followed her dreams. She learned from her father who left Germany for America to pursue his dream of working on sophisticated defense and space systems. Claudia dreamt of seeing the world and began that journey with Lufthansa German Airlines at LAX and as a flight attendant after receiving her degree from UC Davis.
When the opportunity came to stop flying and begin her own destination travel company Claudia made the move and built the very successful Pacific Coast Greetings, Destination Management Company that she ran for the past 20 years prior to moving into another dream; namely, becoming a residential real estate specialist.
Having bought and sold properties she became more and more enamored with the professionals she met and she knew that was where she needed to be. Her experience in travel – the intricate details that must be attended to prepared her perfectly for all it takes to successfully represent buyers and sellers.
Claudia de Fries, an Associate at Shorewood Realtors Hermosa Beach Office can be reached at 310-729-2813 claudia.defries@shorewood.com and she looks forward to serving all of your real estate needs.
Address:claudia.defries@shorewood.com