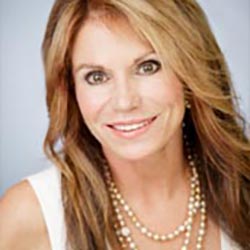 Hi and Welcome,
"Representing your home, as if it were my own", is not just another empty slogan to me. I believe it states the responsibility I feel in handling one of life's most important transactions.
Even though the internet has had a huge impact on the way that real estate is sold today, the business of buying and selling property still remains a person-to-person business. The beach cities retain a small town atmosphere, in which, transactions are done with much importance placed on the agent representing a Buyer or Seller; An agent's past performance and excellent reputation are imperatives. I've had the privilege of putting many first time buyers into their first home and the unique distinction of closing the highest sale to date ($16 million), in the beach cities. Each of my clients is of equal importance to me and will always receive 150% of my energy, focus and attention.
In the beach communities, where housing styles are individual and diverse, putting a value on a given property is challenging and takes an agent with a real sense of history in the area. When comparing properties as different as "apples and oranges", values cannot be determined by comparable sales alone. Other factors such as supply and demand in a given price range, view and potential view longevity, uniqueness and shifting demographics all need to weigh in.
Although the majority of my business comes from referral and repeat clients, which I hope speaks volumes for the job that I do, I love to meet and work with new people. I look forward to speaking with you and hope to win your confidence and trust!
Please visit my personal website www.barbipappas.com for additional information and click the link "property search" for free access to every current listing on the Multiple Listing Service.
Sincerely,
Barbi
Address:barbi.pappas@shorewood.com