Top Performing Real Estate Agents Wanted
We're looking to partner with a select group of agents who want to out-think, out-market, out-strategize, out-position, out-perform, out-achieve and profoundly out-earn the competition.
Or explore why it's a no-brainer below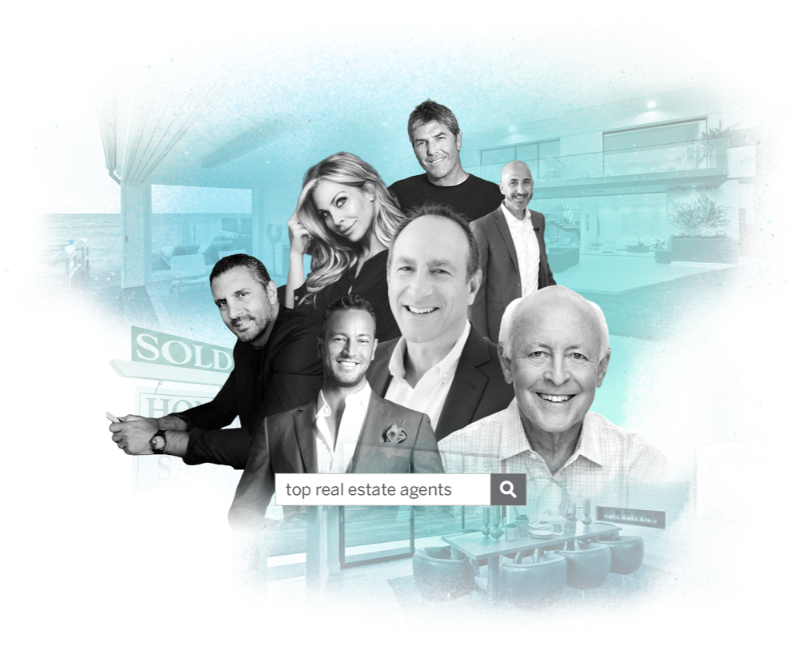 DIGS is synonymous with affluence, luxury, and Real Trends The Thousand agents.

The Quest for 10 Agents
To overdeliver and delight 10 agents who meet minimum requirements:
✓ $50 Million in annual GCI ✓ 10 transactions per year ✓ 5 years in business
        *Interested? Only 8/10 spots remain
Lots of PR
What it means is: You become the center of attention on our platform.
Amplified Exposure
What it means is: Your message is directed to a massive audience of consumers.
Priority Access Pass
What it means is: Tailored content and access to DIGS' portfolio of services.
Accelerated Growth
What it means is: Reach more active buyers and sellers consistently.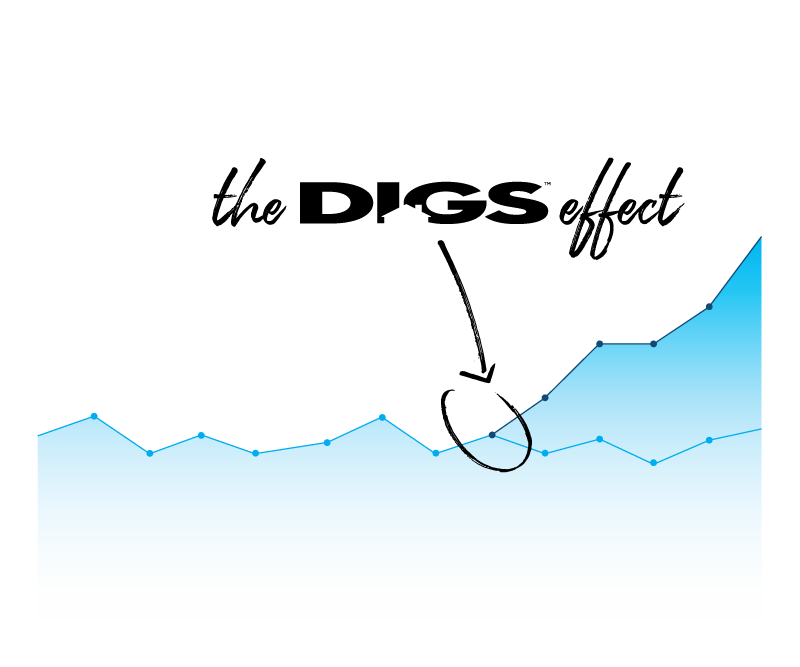 What's the ROI, you ask?
One deal!
If you get just one deal from this exclusive partnership it pays for itself every year for life.  You're also investing in your brand, which always pays dividends, and at no additional charge, you'll receive a gift that keeps on giving–invaluable evergreen time and attention.
You'll also be in great company – our current partners are all in the Real Trends The Thousand, and market leaders.
In this case, less, is truly more.