South Bay Real Estate Guide: Manhattan Beach Sand Section
 Ed Kaminsky is your South Bay Real Estate Guide
Through the Manhattan Beach Sand Section
The Sand Section, located just south of Los Angeles on one of the best beaches in the United States, is one of the most unique niche Real Estate markets in the country. From the ocean-front Strand properties to the postage stamp sized multimillion dollar lots, to bungalows and mini estates, the density of this area is reflective of its popularity amongst locals. A full lot is usually 2700 square feet but there are plenty of half lots at 1350sqft as well. This is not your daddy's back 40, considering that the lots are only 30 feet wide! Every style of architecture has been built, designed, re-built, or re-invented. Homes can be as close as 72 inches from each other and buyers will pay millions of dollars to live in them. Privacy is not likely on your priority list when you live here, but the lifestyle — fresh air, ocean vistas, surfing, and walking to Sunday breakfast — most likely is. The Sand Section also appears to be one of the fastest growing second home markets with owners found right here in Manhattan Beach, but also from the Westside of LA, Arizona and beyond. No matter what your pleasure is, as long as your budget is over a million dollars (with a few exceptions) and you like neighbors, the Sand Section is one of the greatest living experiences in the world. It is truly like being on vacation 365 days a year. It's a place where you can't tell the difference between a dot com billionaire, a first class athlete or a lucky, early retiree. The dress code is simple: flip flops, t-shirts, a tan and a smile. Neighbors throw a friendly wave at each other as they share a glance at the local coffee stop. This is world-class living at its finest: the Sand Section of Manhattan Beach, California. Contact Ed Kaminsky For More Information on the Manhattan Beach Sand Section.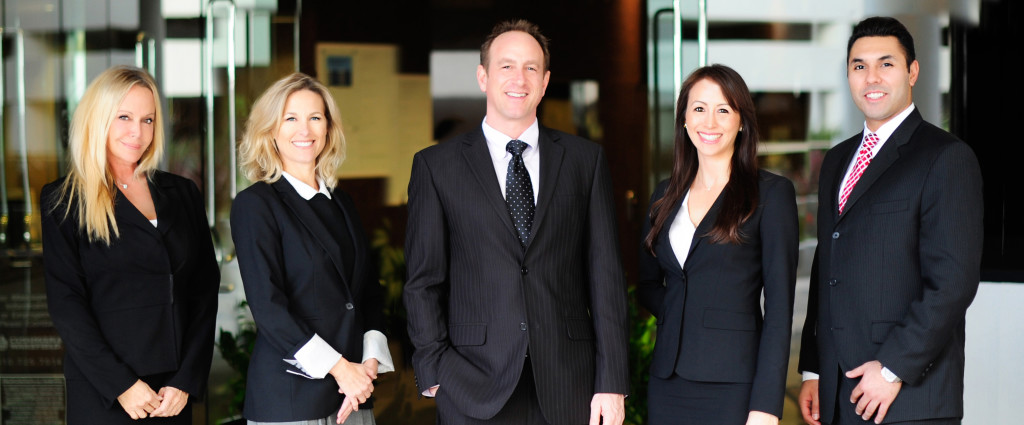 Ed Kaminsky
Kaminsky Real Estate Group Shorewood Realtors www.ItzSold.com Ed@Itzsold.com 310.798.1277
Related Post
 Dave Caskey of Caskey & Caskey Take A Closer Look at Mira Costa High School in Manhattan Beach Mira Costa High School in Manhattan Bea...
 Caskey & Caskey Present Life on The Strand The Strand, Manhattan Beach — an incomparable opportunity for you to experience oceanfron...
 Dave Caskey & Jennifer Caskey Take A Closer Look at Grandview Elementary in Manhattan Beach GRANDVIEW ELEMENTARY SCHOOL IN TOP SCHOOL ...