From small shelter to loft living, add these innovation-inspired titles to your library.
WRITTEN BY JENN THORNTON
SMALL ARCHITECTURE NOW!
by Philip Jodidio
This collection of smaller-dimensioned dwellings from architects worldwide represents a new wave in architectural thinking—dream big, build small. Examining the trend toward creating structures with a minimal footprint for seemingly every occasion—along with a playhouse and pavilion, there's a tipi-type fireplace for kids—the innovations in this multilingual volume are prototypes of a growing movement from those at the forefront of their field. $59, Taschen.com.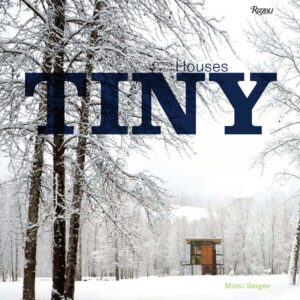 TINY HOUSES
by Mimi Zeiger
Occupants of the homes in this book have mastered the art of doing more with less, much less — in this case, under 1,000 square feet. All 30 of the book's modular and prefab homes probe the possibilities of sustainable living by documenting not only how these ingenious builds are lessening their carbon footprint, but the enthusiasms of their micro homeowners too. Also featuring high-concept building plans and bold photos for a style-meets-utility mix. $29.95, RizzoliUSA.com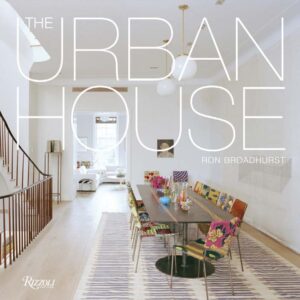 THE URBAN HOUSE: TOWNHOUSES, APARTMENTS, LOFTS, AND OTHER SPACES FOR CITY LIVING
by Ron Broadhurst
Signifying a new frontier in residential design, the 25 spaces in this book, featuring a written contribution from Pritzker Architecture Prize-winner Richard Meier (whose work — an apartment on Fifth Avenue — is also represented), surveys international city living. And, as a case study in reuse, materials and sustainability, the volume shows how these spaces challenge, and change, this very idea. The addition of blueprints alongside illustrations adds interest and dimension. $45, RizzoliUSA.com