Connect with the largest network of home buyers and sellers in the South Bay & Westside of Los Angeles.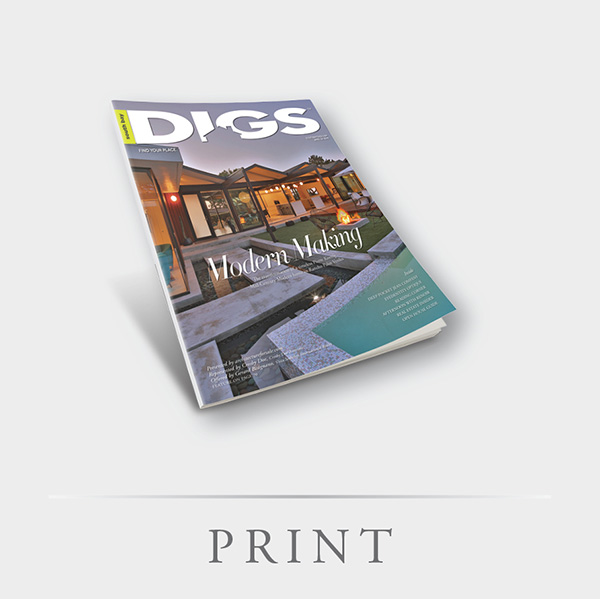 Reach 250,000+ active home buyers and sellers per month and increase visibility for your brand, your listings and your business. DIGS is the premiere luxury real estate lifestyle magazine serving some of the most affluent Southern California neighborhoods in the entire Country.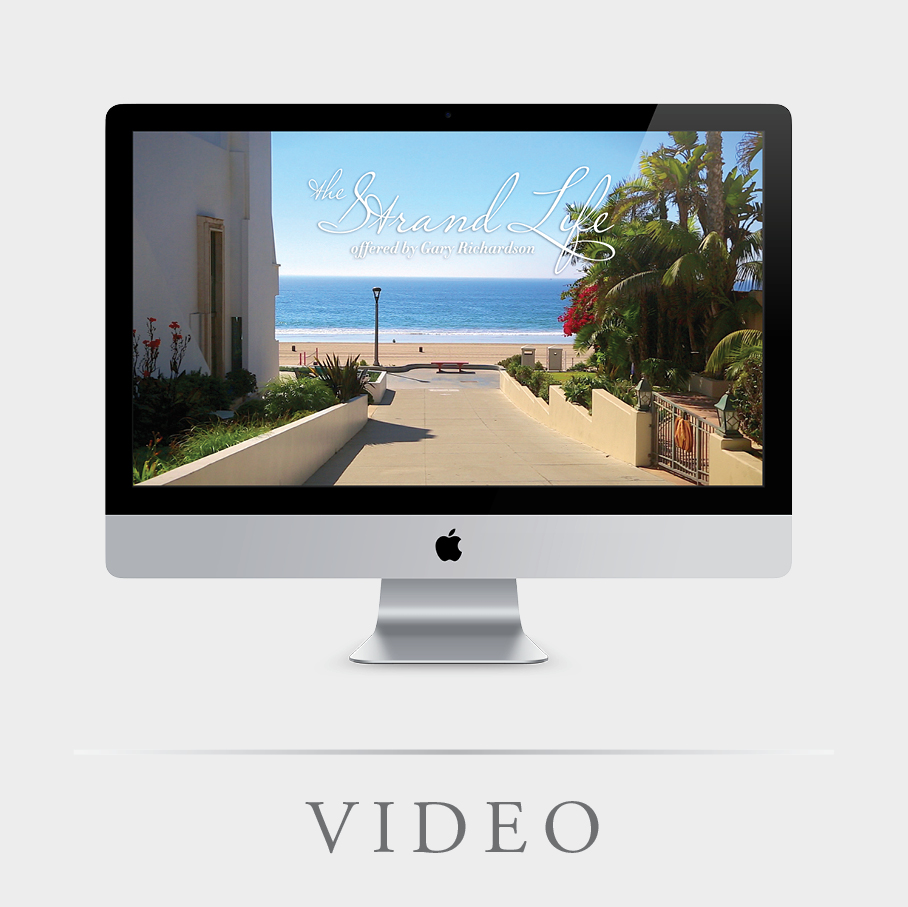 Change the way customers see your business. With our full in-house production / editing facility and aerial drone expertise, DIGS can produce professional high-definition videos for your agency, listing or business.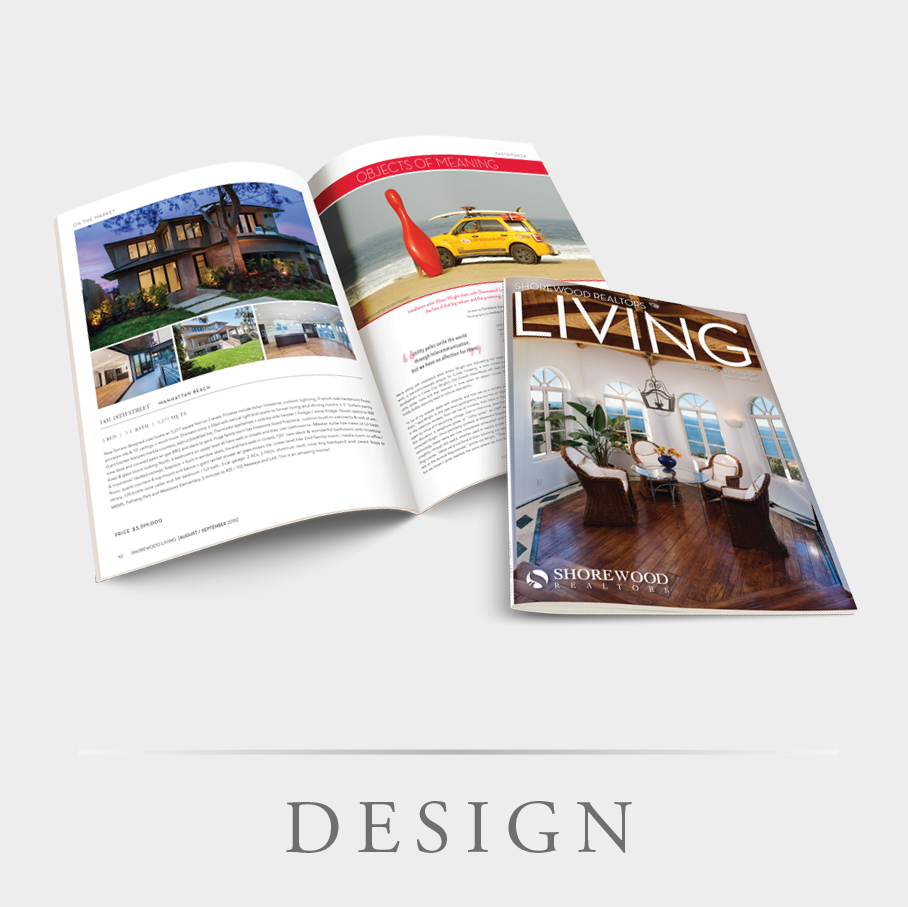 When partnering with our award-winning team of designers, your vision is refined and developed. Creating designs that trigger an emotional connection with your customers while building your brand awareness and driving sales. Whether its print, direct mail, marketing collateral, web or other marketing channels, the DIGS design team will nurture and develop your vision, delivering results beyond expectations.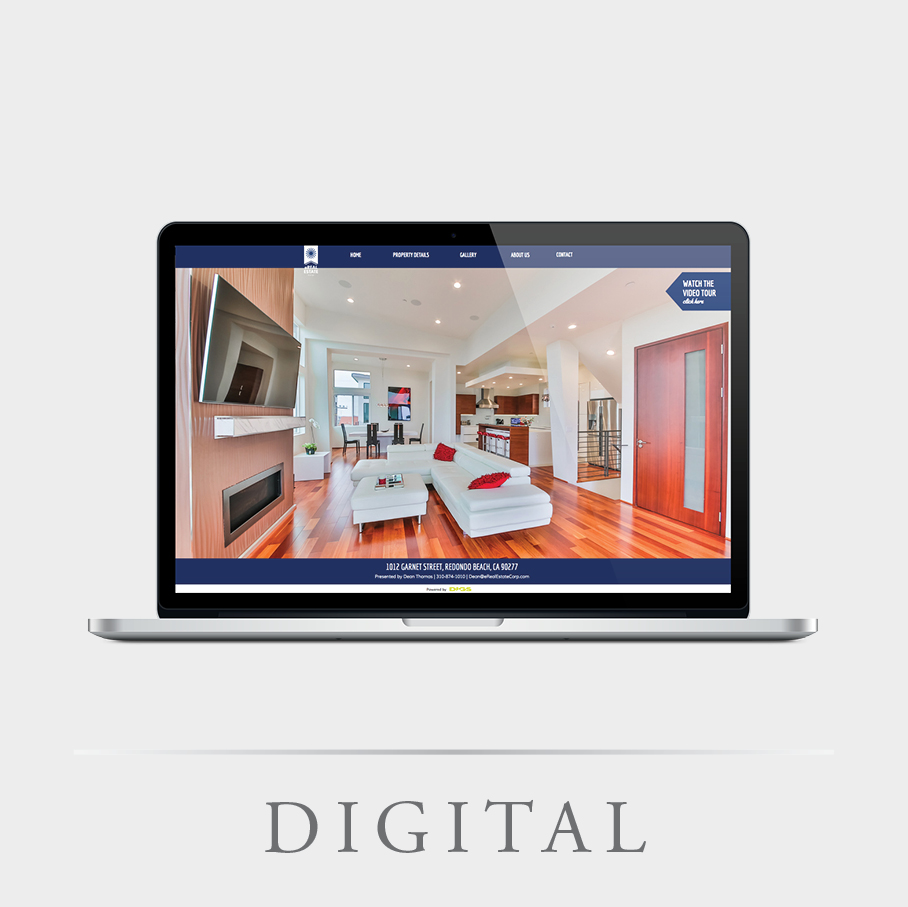 In an age where anything can be digital, we help clients make touch, clear decisions about when and where digital experiences matter. Whether online or on a smart phone, at home, work or on-the-go, our digital design team works with our in-house digital marketing specialists to develop digital assets that enhance brand storytelling, increase user engagement, and improve consumer awareness. Our capabilities are cross platform and cross device, and leverage data mining and years of experience in all areas of digital.
"Digs has been instrumental in creating a look that reflects our attention to detail and commitment to our clients. Just this morning 2 separate people, in 2 totally differently locations, commented on our ad and the write up Digs did about us."
Day & Associates
"I have been advertising with DIGS since its inception – their creativity, forward thinking-ness and professionalism prove invaluable…"
Raju Chhabria
Shorewood Realtors
#15 Agent in Nation | Real Trends 1000
"DIGS has been an invaluable marketing partner for my business since they first launched – and it works. In response to one of my listings in my DIGS ad, I gained a new client who purchased and sold four properties – a combined $7,500,000 in transactions from one ad!"
Gary Elminoufi
Beach City Brokers
Broker / Owner
"The Digs combination of traditional print and digital is diverse and the results we have received have been beyond our expectations."
Ed Kaminsky
Shorewood Realtors
Top 100 Agent in Nation | Real Trends 1000
"I have had a better response to my ads in DIGS than any other advertising venue that I otherwise use!"
Robert Freedman
Freedman | Geilman, RE/MAX Estate Properties
"Advertising in DIGS has directly helped me close over $13,000,000 in home sales in just the last two months."
Dave Fratello
REAL ESTATE MARKETING SERVICES
Use the form below or call us to find out what Digs can do for your real estate marketing needs
(310) 373-0142