FINISH 2013 STRONG  |  Build Momentum for 2014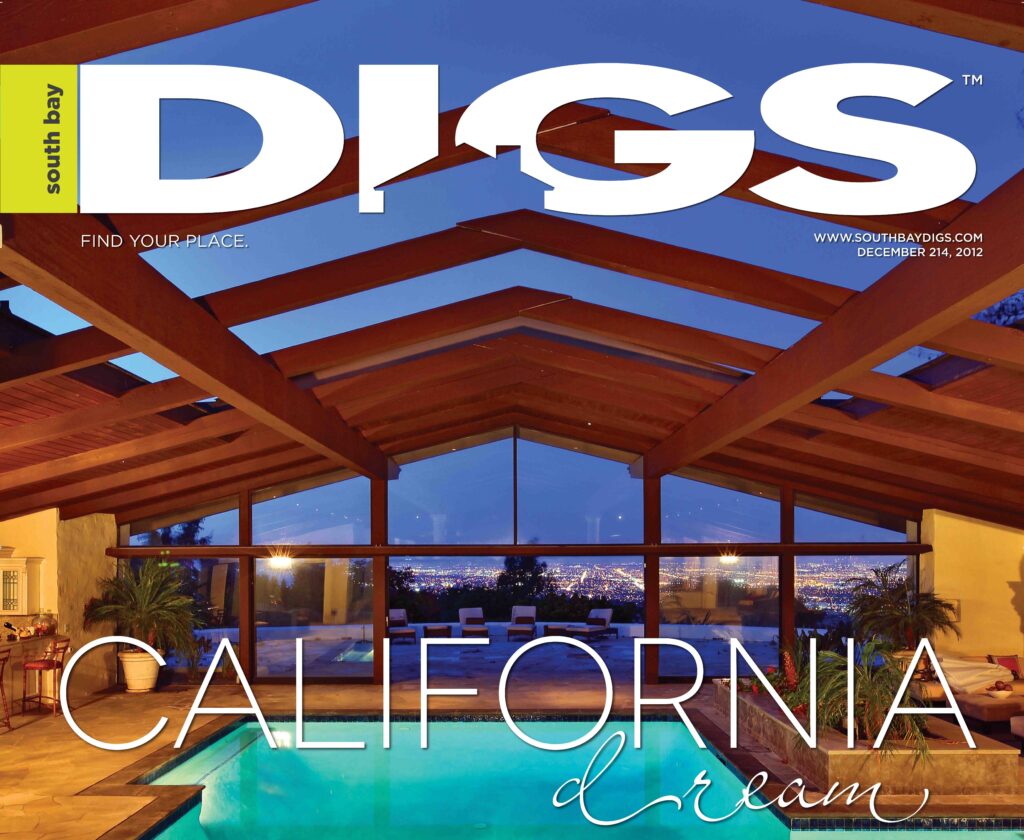 With over $350 Million in advertised listings in every issue, DIGS is the ultimate  resource for local real estate consumers. With today's highly fragmented media landscape, targeting your marketing message to a specific audience has never  been more important. That's why DIGS is 100% real estate and targeted to local  real estate consumers that are actively seeking to buy or sell real estate.
DON'T WASTE YOUR PRECIOUS MARKETING DOLLARS!
Because DIGS utilizes an innovative multi-channel media platform, your marketing placement in automatically integrated into our digital media platform at no additional cost, giving you true 360˙ marketing exposure for both your personal brand and listings.
SPECIAL 2013 END OF YEAR MARKETING PACKAGE PROMOTION!
Advertise in the last (4) DIGS Editions of the year and your (4th) YEAR END "ARCHITECT | DESIGN | BUILD" EDITION will be  "double size" at the same price (i.e. buy full page, get full page FREE!)
Full Page $665 | Half Page $400 | Quarter Page $220 | Eighth Page $135 | GLOSS Full Page $825.00
ALL AD PLACEMENTS INCLUDE:
Custom High Quality Creative Ad Design | Luxury Oversized Magazine
Strategic Distribution Footprint (70% Direct Home Delivery / 30% Business / Retail Delivery at over 375 locations!)
Listing Page with property photos, property description, agent photo and contact info, links to agent website on www.SouthBayDigs.com
Ad placement included on DIGS Interactive Digital Edition (7500+ page views / issue)
Ad placement included on the DIGS APP for iPhone / iPad (1000+ downloads|Global Distribution)
PDF Flyer of your ad placement with URL link to your ad on DIGS Interactive Digital Edition
Ability to email, print, tag and share on your ad on social media via our Interactive Digital Edition
Social Media Mentions with links to your ad on Facebook|Twitter|YouTube|Pinterest
ADD High-Definition VIDEO, FLYERS, BROCHURES, eBLAST — Call for Details!
RESERVE YOUR AD SPACE
by Wednesday, October 16th at 6 pm
Deadline for final ad approval is this coming Monday, October 21st 
We look forward to working with you!