Dean Thomas | eReal Estate Corporation
 Dean Thomas | eReal Estate Corporation
Dean Thomas, Broker / Owner of eReal Estate Corporation in Redondo Beach, describes what sets eReal Estate Corporation apart from other real estate brokerages in the South Bay Los Angeles. Specializing in putting together contracts that stay together, Dean Thomas has clients that have done repeated business with him over the last 20 years, find out why that is!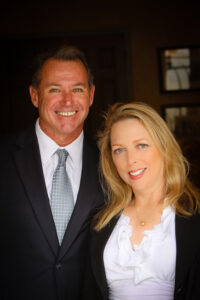 Dean Thomas | 310-874-1010 Dean@eRealEstateCorp.com www.DeanThomasRealEstate.com www.eRealEstateCorporation.com
Related Post
Uni Mayesh The Right Energy for You With great experience as a Manhattan Beach Realtor and as a Realtor servicing all areas in Los Angeles C...
Kelly & Laura Sisters Sold in the South Bay Kelly & Laura are sisters and have been selling real estate as a top performing te...
Simply Tiles Design Center www.SimplyTiles.com Visit Us At: 3968 Pacific Coast Highway Torrance, CA 90505 Hours: Monday – Friday: 9am ...