Day & Associates | Pumpkin Patch Event — 2014
Day & Associates Presents
Pumpkin Patch Event — 2014
October in the South Bay for Steve and Kendra Day of Day & Associates means one thing: their Pumpkin Patch Client Appreciation event and Pumpkin carving! Friends, Family and clients come by Steve and Kendra's home on the avenues in Redondo Beach to have some food, good company and carve jack o'lanterns in the back yard. The event started off modestly and grew into a community event for residents of the Avenues. Take a look at the sights and sounds from the 2014 event and let Steve and Kendra tell you all about it! Contact us for more information on Day & Associates: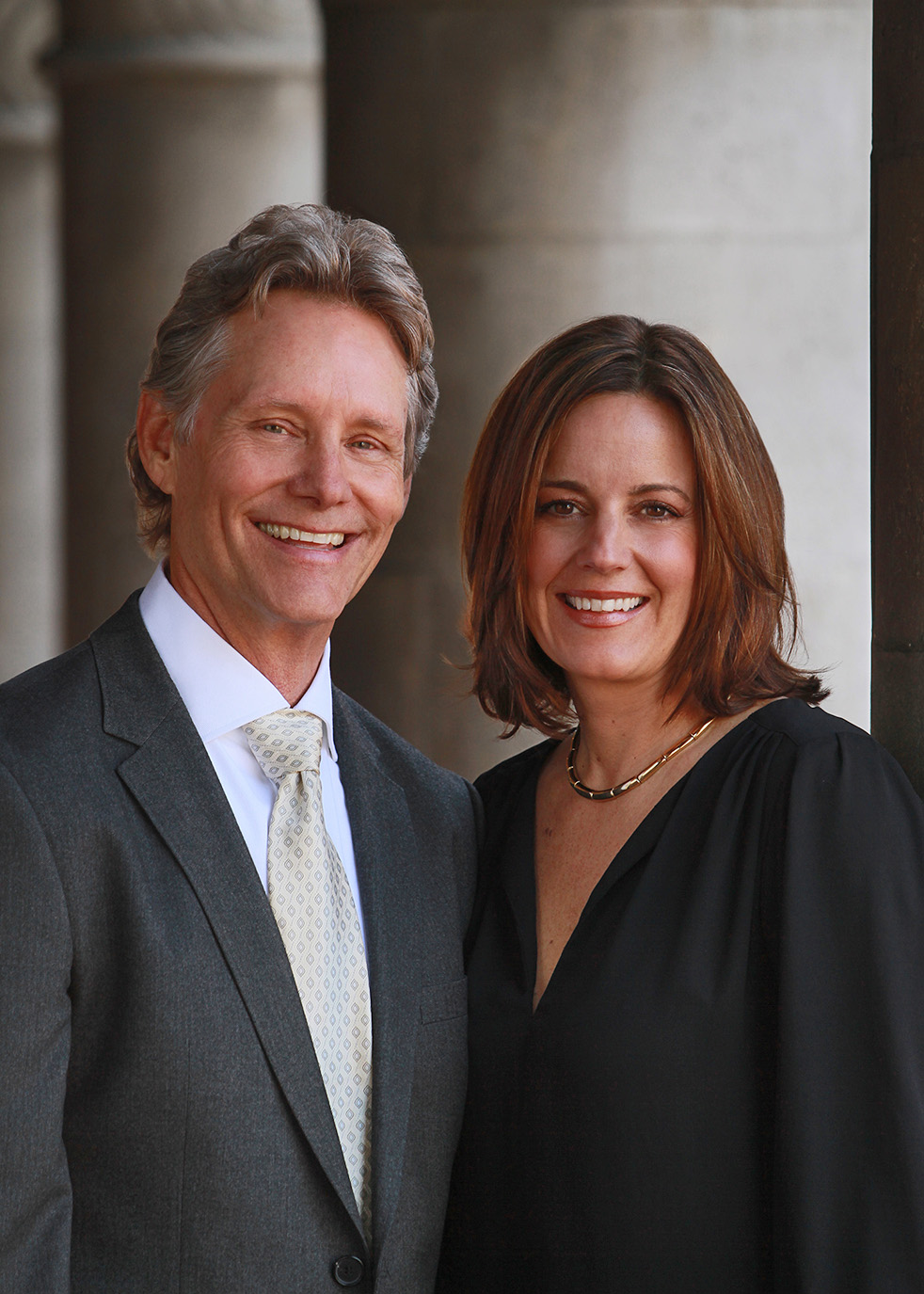 Steve & Kendra Day
Day & Associates
www.stevedayrealestate.com
310.529.6456
Related Post
Klapper Report 2014 Year End Market Trends   In this Episode, Aaron Klapper looks at the 2014 Year to Date Sales vs Median Sales Pr...
 Dave Caskey of Caskey & Caskey Take A Closer Look at Mira Costa High School in Manhattan Beach Mira Costa High School in Manhattan Bea...
 Caskey & Caskey Present Life on The Strand The Strand, Manhattan Beach — an incomparable opportunity for you to experience oceanfron...