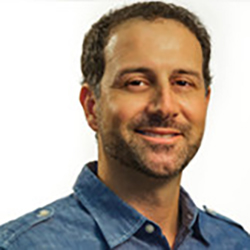 real estate agent south bay
The role of a Realtor is to guide you through the buying or selling process, making sure you understand every step of the transaction. I am absolutely committed to fulfilling your needs with the highest level of professionalism, expertise and service.
With over 15 years of experiance in the field I realize that people do business with people they trust. Hence I am interested in what is best for you, the client, and I am committed to establishing a long-term relationship based on integrity and trust.
Understanding the trends and current conditions of the real estate market and mortgage rates helps ensure the success of your transaction.
As a licensed broaker operating under Beach City Brokers & California Home Financial I adhere to the highest standards of integrity and provide my clients with solutions to meet all their home selling and buying needs.
Address:34567165432@mail.com