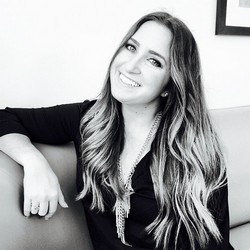 Michelle Accetta
agent
Phone:(310) 293-1883
Address:, , ,
Imagine a stress-free, simple Real Estate transaction. Sounds nice, right? Contact Michelle Accetta! She is a local Real Estate expert, passionate about energizing your Real Estate experience. Michelle Accetta is committed to consistently finding new ways to bring you, the client, the best services, new market information and marketing technology.
Contact Michelle Accetta to talk about your plan to buy and/or sell. Give her a call at 310.293.1883 or send her an email at michelle@marketplacere.com.
Address:Michelle@MarketplaceRE.com