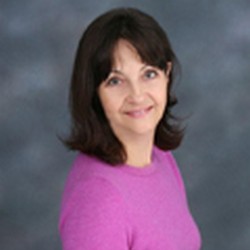 Diane Stone
agent
Phone:310.796.6140
Address:, , ,
Diane Stone helps both buyers and sellers of single family homes and multi-unit buildings. She has experience in property management, complete rebuilding, design, and expansion of single family home, and leasing. Diane's focus on her client's unique situation, her exceptional work ethic and high professional standards set her apart from others.
Diane has served on the Public Relations, Installation, and Grievance Committees of Palos Verdes Board of Realtors.
A Palos Verdes resident since 1993 with her husband , two sons and a daughter. Diane has also lived in Redondo Beach and Torrance. She appreciates our beautiful South Bay community which has so much to offer, and through her resources helps her clients in other states as well.
Address:DIANESTONEHOMES@GMAIL.COM