The Playa Portfolio
The Playa Portfolio
Offered by Rami Elminoufi  | Jason Muller | Heather Young
Starstone Investment Group
Playa Del Rey, spanish for "Beach of the King" or "King's Beach," is a beachside community on the westside of Los Angeles, CA. The Playa Del Rey community is undergoing a huge redevelopment boom, with over $1Billion in up-and-coming new development. Encompassing residential, commercial, creative and retail space. 4 Miles North — Santa Monica & Venice Beach 6 Miles South — Manhattan & Hermosa Beach Google, Facebook-Los Angeles, Twitter, Microsoft and start-ups alike have been leading the pack relocating to the area now coined as "Silicon Beach." Next door Marina Del Rey and Playa Vista have major residential and retail developments under way, with major brands moving in with the intent to make it a major commercial center. To Find Out More, Contact: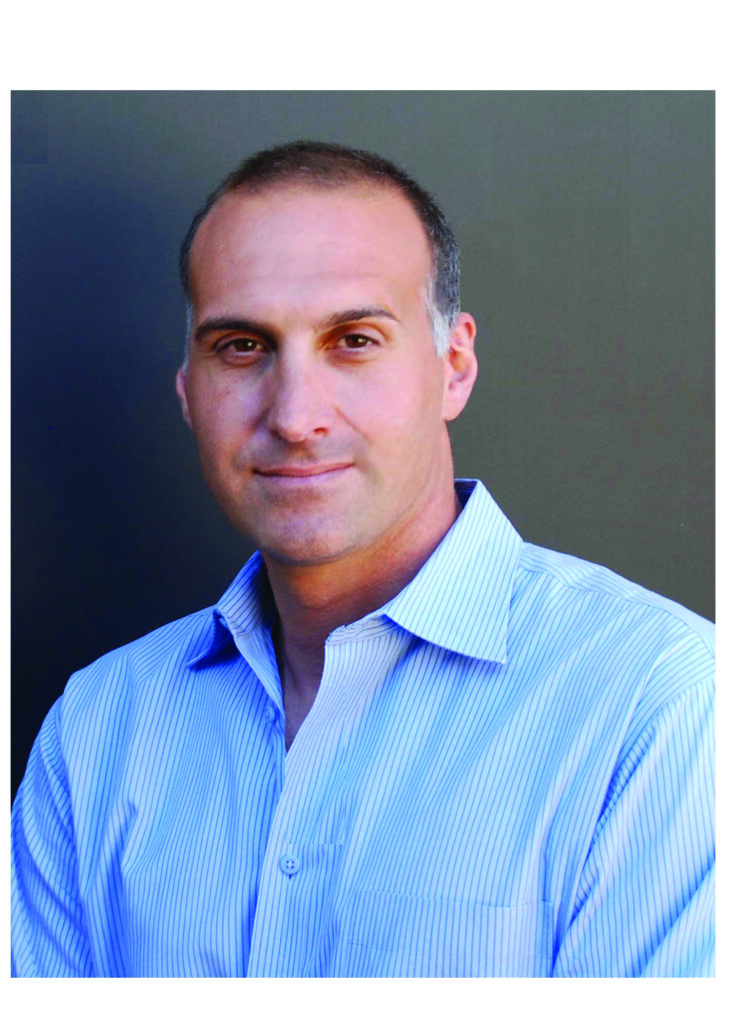 Rami Elminoufi
Starstone Investment Group 310.947.1180
Related Post
Premiere Estates Auction | 3 Virginia Plantations One of Virginia's most prominent and storied families has retained Premiere Estates Auct...
1705 Ocean Ave #314, Santa Monica, CA 90401 Coastal-City Living at The Waverly Offered by Rachel Weitzbuch | Kaminsky Group Indulge in the u...
5405 Via Donte, Marina Del Rey, CA 90292 Peter and Ty Bergman | Bergman Beach Properties BACK ON MARKET! Stunning modern home in Marina Del ...