The Jensen Group's Latest Tear Down Project — Part 1
Dan Jensen Checks In from The Jensen Group's Latest Tear Down Project — Part 1
Dan Jensen checks in from The Jensen Group's latest tear down project in Hermosa Beach along the Ardmore Corridor. This was a dilapidated home in a state of complete disrepair. It had seen far better days, was totally unlivable and had smells like you wouldn't believe. Dan discusses the details of how they are going to transform this local eye sore into a wonderful single level home, and the improvements The Jensen Group is looking to make to the lot. This is Part 1 of a 3 Part series that will be documenting the transformation of this home.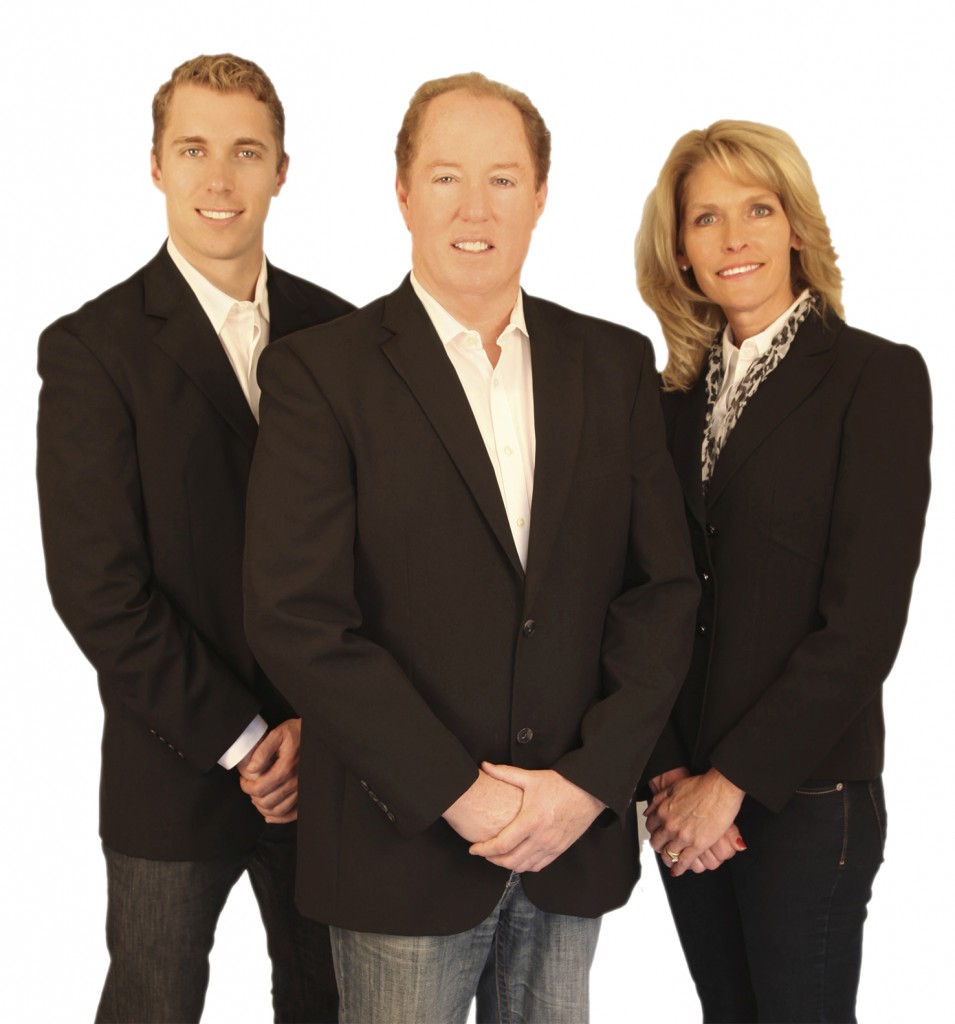 Dan Jensen | The Jensen Group A Wealth of Knowledge, A World of Experience Keller Williams Luxury Homes International www.jensenjustsold.com 200 Pier Ave. • Hermosa Beach, CA 90254 Phone: (310) 849-2702 • Fax: (310) 376-4603
Related Post
DIGStv | Episode 7 Hollywood Entertainers and a Hermosa Beach Lighthouse DIGStv sits down with Musician and Real Estate developer Don Caverh...
At Watermark Home Loans and the Regan Hagestad team we are one of the premier mortgage banks in the Southern California. We understand that ...
 Dean Thomas | eReal Estate Corporation www.DeanThomasRealEstate.com Dean Thomas, Broker / Owner of eReal Estate Corporation in Redondo Bea...