Live in the Hollywood Riviera
 Igor Nastaskin Presents
Live in the Hollywood Riviera
Igor Nastaskin of RE/MAX Estate Properties is proud to be the Top Realtor in the Hollywood Riviera section of South Redondo Beach and Torrance, California. He has sold more homes here than any other realtor since 2003, with over $100,000,000 in Hollywood Riviera home sales alone. Igor lives, works and plays in the Hollywood Riviera and knows this area better than anyone. Igor honestly believes the Hollywood Riviera is one of the best kept secrets in Southern California, and shares that enthusiasm with his clients. Let Igor show you around through the Hollywood Riviera and share some of his favorite parts.
For more information on the Hollywood Riviera, visit www.LiveInHollywoodRiviera.com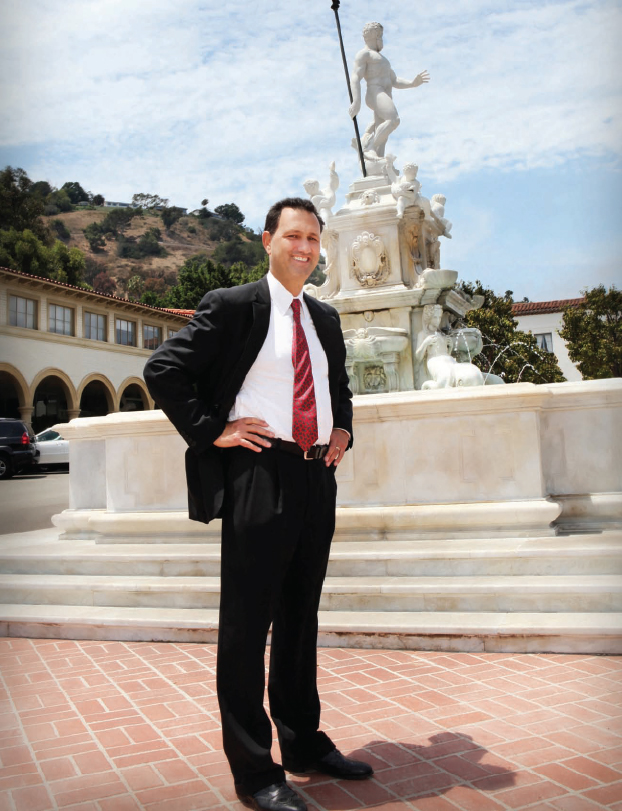 Igor Nastaskin | RE/MAX Estate Properties
www.IgorRealEstate.com www.LiveInHollywoodRiviera.com inastaskin2@socal.rr.com 310.892.6016 BRE01317822
Related Post
Igor Nastaskin Schools of the Hollywood Riviera Igor Nastaskin, Hollywood Riviera Realtor, discusses what it's like to live in the Hol...
 Dave Caskey of Caskey & Caskey Take A Closer Look at Mira Costa High School in Manhattan Beach Mira Costa High School in Manhattan Bea...
 Caskey & Caskey Present Life on The Strand The Strand, Manhattan Beach — an incomparable opportunity for you to experience oceanfron...