Life on "The Avenues"
Day & Associates
Life on "The Avenues"
Steve and Kendra Day of Day & Associates live their life on The Avenues, in South Redondo Beach. They share many of their favorite parts about living on the Avenues and everything this area of the South Bay Los Angeles. Let them take you on a quick walk tour of some of their spots and tell you about the area!
For more information on what Life on the Avenues is like in South Redondo Beach, contact: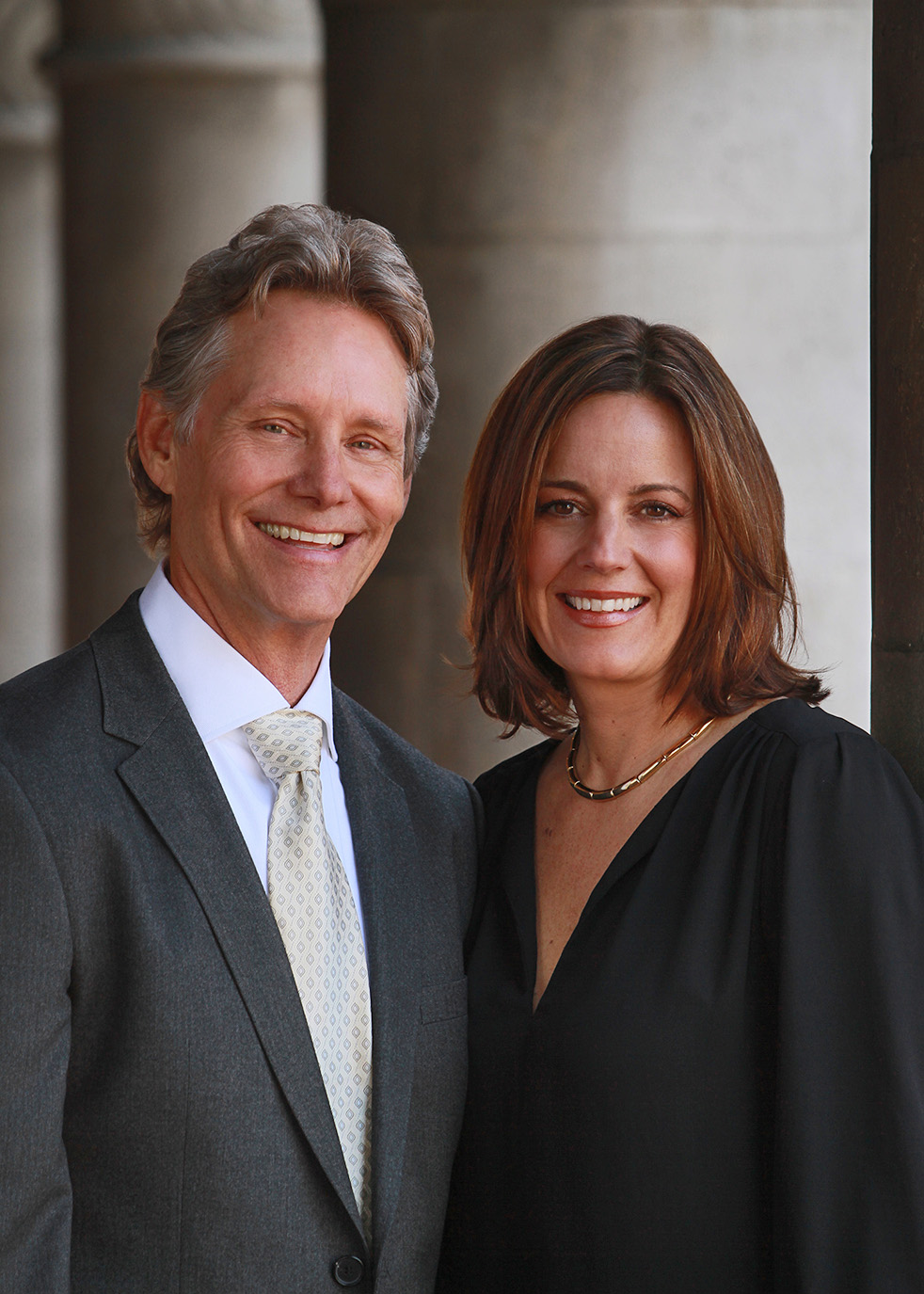 Steve & Kendra Day
Day & Associates
www.stevedayrealestate.com
310.529.6456
Related Post
A modern waterfront building sets a new tone in Redondo Beach Written by Constance Dunn | Photography Courtesy of Paul Jonason Presented by:...
Uni Mayesh The Right Energy for You With great experience as a Manhattan Beach Realtor and as a Realtor servicing all areas in Los Angeles C...