Hunter Mason Annual Client Appreciation Party 2013
Hunter Mason Annual Client Appreciation & Pie Party 2013
A New Approach to Real Estate
Courtney Self, Broker-Owner of Hunter Mason Realty every year hosts a Client Appreciation and pie party. Courtney Self has been hosting this Client Appreciation party for the last 12 years as a way to thank her clients and the Real Estate and other business professionals that have helped support her and Hunter Mason Realty throughout the years. Courtney Self's business philosophy, more than most Realtors and Real Estate Professionals, really centers on Customer Service, to the point that a vast majority of her business is repeat and referral. Courtney Self starts with building a relationship and is there beyond the transaction as a home resource, reference and friend. Listen to some testimonials from Real Estate Professionals, clients and locals who have worked with and supported Courtney Self and Hunter Mason Realty throughout 2013.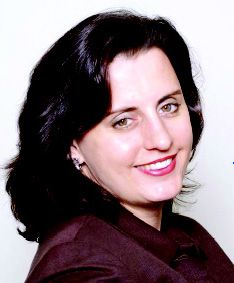 COURTNEY SELF Broker / Owner | Director of Relocation Hunter Mason Realty 310.350.6205 info@huntermason.com www.HunterMason.com BRE 01229263 Sales | Leasing Residential | Investment Property Palos Verdes | Redondo Beach | El Segundo | Long Beach
Related Post
A popular event at Modernism Week reinvents itself with a 21st-century addition to its midcentury world Written by Jenn Thornton If mad for ...
Uni Mayesh The Right Energy for You With great experience as a Manhattan Beach Realtor and as a Realtor servicing all areas in Los Angeles C...
Kelly & Laura Sisters Sold in the South Bay Kelly & Laura are sisters and have been selling real estate as a top performing te...