Hunter Mason Annual Client Appreciation Party 2013
Hunter Mason Annual Client Appreciation & Pie Party 2013
A New Approach to Real Estate
Courtney Self, Broker-Owner of Hunter Mason Realty every year hosts a Client Appreciation and pie party. Courtney Self has been hosting this Client Appreciation party for the last 12 years as a way to thank her clients and the Real Estate and other business professionals that have helped support her and Hunter Mason Realty throughout the years. Courtney Self's business philosophy, more than most Realtors and Real Estate Professionals, really centers on Customer Service, to the point that a vast majority of her business is repeat and referral. Courtney Self starts with building a relationship and is there beyond the transaction as a home resource, reference and friend. Listen to some testimonials from Real Estate Professionals, clients and locals who have worked with and supported Courtney Self and Hunter Mason Realty throughout 2013.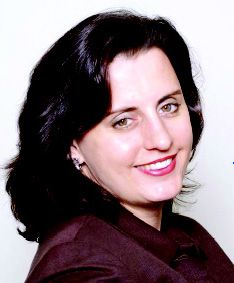 COURTNEY SELF Broker / Owner | Director of Relocation Hunter Mason Realty 310.350.6205 info@huntermason.com www.HunterMason.com BRE 01229263 Sales | Leasing Residential | Investment Property Palos Verdes | Redondo Beach | El Segundo | Long Beach
Related Post
DIGStv | Episode 7 Hollywood Entertainers and a Hermosa Beach Lighthouse DIGStv sits down with Musician and Real Estate developer Don Caverh...
At Watermark Home Loans and the Regan Hagestad team we are one of the premier mortgage banks in the Southern California. We understand that ...
 Dean Thomas | eReal Estate Corporation www.DeanThomasRealEstate.com Dean Thomas, Broker / Owner of eReal Estate Corporation in Redondo Bea...