Devin Jensen — For RESULTS that MOVE You!
 DEVIN JENSEN
The Jensen Group — 310.809.2891
Devin Jensen graduated from CSU Chico with a BS in Business Administration with an option in Entrepreneurship and Small Business Management. Devin is out to provide the best services possible for his clients. Devin has worked in many fields including construction management, property management, and commercial development through the Jensen Group and grew up around Real Estate in the South Bay Los Angeles. From these experiences, Devin has gained knowledge as an expert property evaluator and has eye for finding properties that are undervalued. Devin has the drive and knowledge to make your property search successful while finding the best property for your needs. Out of over 140 agents Devin was rookie of the year in 2012 and was in the top 20% of all Keller Williams Beach Cities agents. He brings a youthful approach to the Jensen Group that exceed expectations.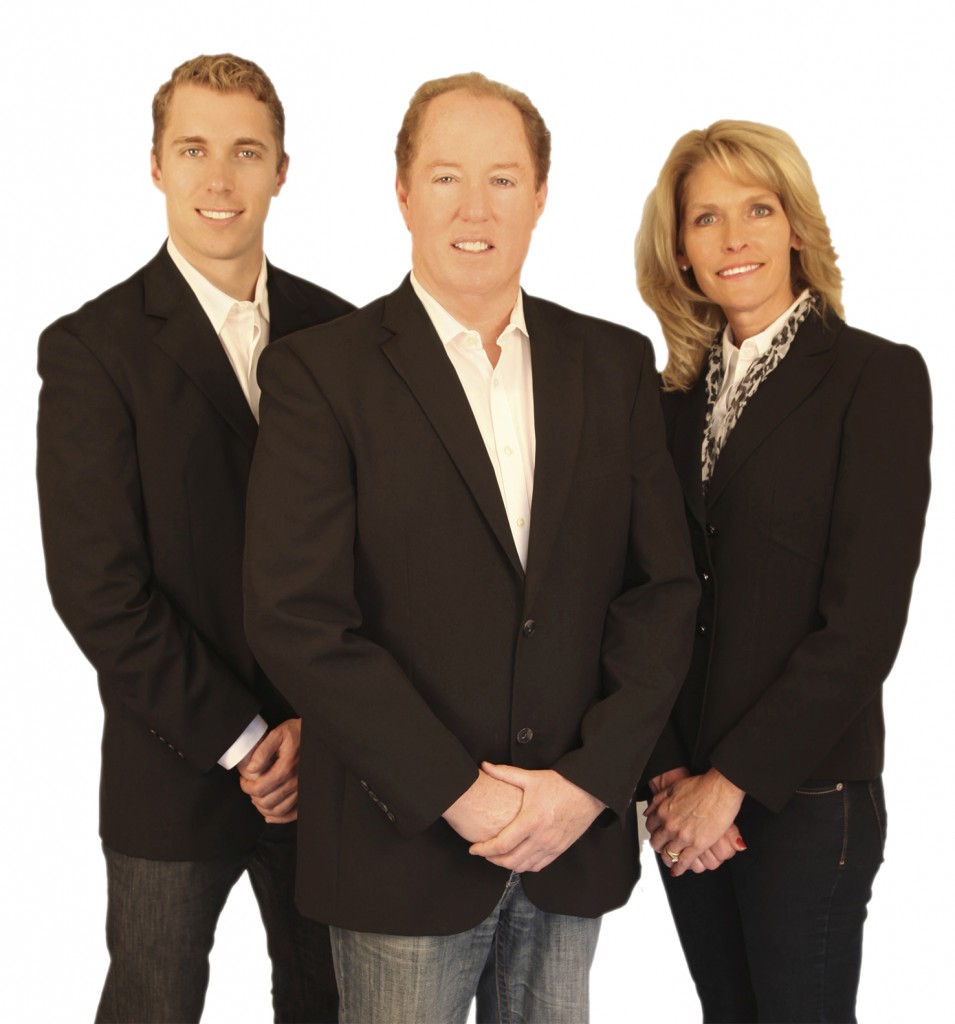 Devin Jensen | The Jensen Group A Wealth of Knowledge, A World of Experience Keller Williams Luxury Homes International www.jensenjustsold.com 200 Pier Ave. • Hermosa Beach, CA 90254 Phone: (310) 849-2702 • Fax: (310) 376-4603
Related Post
A duo of downtown Hermosa Beach homes showcases the best of today's South Bay Modernism Written by Constance Dunn | Photography by Paul Jo...
Hitching a free ride into downtown Manhattan Beach proves both eco-friendly and cost-efficient Written by Joclene Davey | Photos Courtesy of...