Buying Now vs. Buying Later
Why Regan Hagestad Recommends Buying Now vs Buying Later
Regan Hagestad of Watermark Home Loans and Alex Abad of Palm Realty Boutique get asked all the time, "Buy now or wait and buy later?"
When Regan and Alex hypothetically look at the math involved and how that translates to a monthly mortgage payment for past clients of Regan's past clients, the answer becomes clear: it's just going to get more expensive with the way interest rates are predicted to rise in 2014 and beyond…So buy now if you can. Watch to learn why!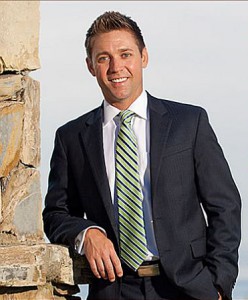 Regan Hagestad Managing Director of Mortgage Banking Watermark Home Loans Direct: 310-607-0131 Toll Free: 800-357-4077 Fax: 800-883-8730 Email: rhagestad@watermarkhomeloans.com http://welcometoregan.com/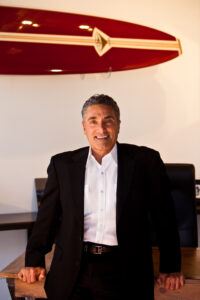 Alex Abad Palm Realty Boutique Direct: 310.877.6488 Email: alexabad@alexabadrealestate.com http://www.alexabadrealestate.com
Related Post
Ron Wynn, Steve Sawaii & Fiora Aston of Wynn Sawaii Aston (WSA), Coldwell Banker Previews, Santa Monica As told to Wendy Bowman | Photog...
DIGStv | Episode 8 Looking Ahead to Design Trends in 2016 DIGStv was invited to the West Edge Design Fair this year, a place where anyone ca...
DIGStv | Episode 7 Hollywood Entertainers and a Hermosa Beach Lighthouse DIGStv sits down with Musician and Real Estate developer Don Caverh...